Mirror Store
Remodeling bathroom vanity mirrors is one of our specialties here at The Glass Store. They are not repairable, they must be replaced, and we can cut a mirror to any size and to the style the customer chooses. We can also install them anywhere such as in cabinets or as a back splash.
We are a fully insured company and have workers' compensation. All our glaziers are fully qualified and have many years of experience under their belts so you know that, if you hire us for a mirror installation or replacement job, then you are getting the best glass supplier in the business.
The cutting and shaping of the mirror can take two or three days and we do that work in our shop in Katy, Texas. We will then make an appointment with the customer for it to be fitted in their home. The actual fitting only takes up to two hours.

Anyone who uses us for mirror replacement or installation is guaranteed quality service at an affordable price. They will also benefit from our years of professionalism as glass specialists and the customer service that is top of our priority list.
For decades we have been replacing and installing mirrors for residential customers. Our company slogan is 'we know glass' and it shows in the quality and style of the bathroom remodeling work we carry out on behalf of our clients. So if you live in Katy or the nearby city of Houston and want a contemporary stylish mirror to brighten up your home, then make sure you call The Glass Store on (281) 549-2035.
Testimonials
What Our CLients Say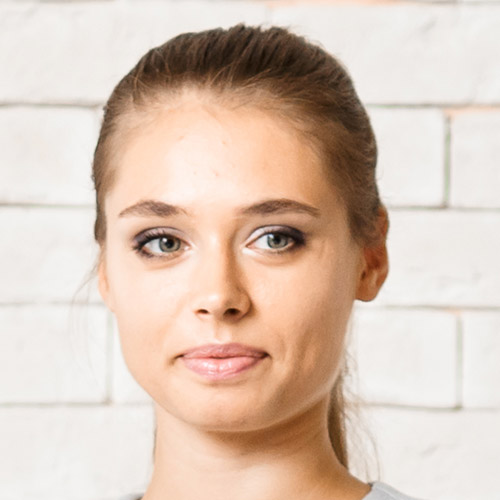 Christy . - Katy, TX
These guys were great!—These guys were great. I live in Louisiana and needed some window replacement on my rental property in Katy, Tx. They were there in an hour from my initial phone call, gave me an estimate that was reasonable and had all my repairs and replacements finished within 4 hrs from the first phone call. I will definitely use them again. Thanks fellas.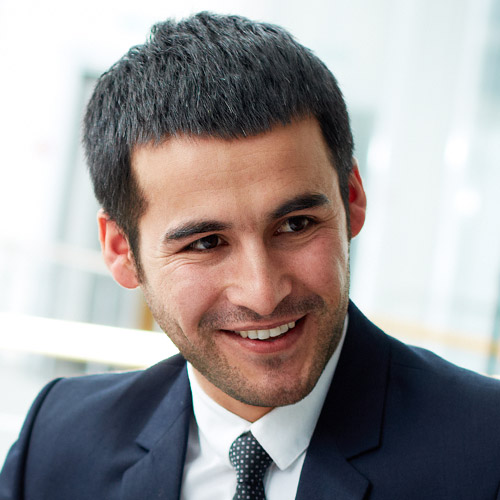 John S. - Katy, TX
Doing Business with Integrity —Recently had a bedroom window loose the environmental seal and was foggy with moisture build-up between the panes. I contacted a window repair company in Katy and they priced the window repair without coming to my home. The Glass Store stated they would need to see the window before quoting, while their technician was at my home for dimensions he asked the age of my home and suggested I contact the original window manufacture for warranty replacement. Sure enough the window was still under warranty and replacement was a minimum cost to me. The Glass Store's quote was 20% less than their competition. Their value system was to protect their client's cost which was more important than The Glass Store's bottom line. Integrity of a company reflects how they do business, I will recommend The Glass Store to anyone.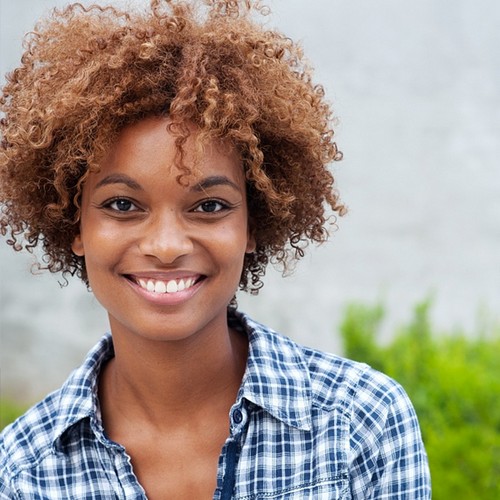 LESLIE T. - HOUSTON, TX
Exemplary service—Within an hour of placing my phone call the glass store tech was here to replace my broken window pane. This was incredibly prompt & excellent service. I highly recommend this company. The final charge I was billed was half of what I was quoted by 2 other glass comapnies & I would have had to wait 2 days to be on their schedule for the repair.



© 2018 The Glass Store. All rights reserved.