Glass Company and Replacement Windows near Houston, Texas
The Glass Store - Houston, TX
We invite residents of Houston to take advantage of our top quality glass company service. We are proud to offer both commercial and residential window services to meet everyone's needs.
Established in 1985 we have 30 years of experience in custom vanity mirrors, glass replacements, and window installations. When you choose our team of experts at The Glass Store, you can expect to receive the best custom service, and most competitive prices. 
At The Glass Store we are proud to supply each of our clients with the most exceptional results. Whether you have a broken window or are in need of a new decor mirror, we have the skills needed. Our family owned business is guaranteed to provide you with outstanding results. 
Each of our certified and skilled technicians is guaranteed to provide your window with the best window glazing. This putty substance is applied around your window and dried. Window glazing is a great way to maintain the stability of your window panes, and prevent rain or wind from entering your home or office. 
In addition to our window glazing, we also offer residents with custom vanity mirrors. We can create a design that is custom to your needs. We offer full remodel bathroom vanity mirrors, if damaged these mirror must be replaced. 
We also offer custom glass shower doors; for general estimates we can provide you with over the phone estimates. Our technicians will begin by taking measurements and ordering your glass followed by a scheduled installation appointment.
With our years of experience, we are guarantee to provide you with outstanding window repairs. Our team of professionals can provide you onsite assessments, and can install if we obtain your required window. If you are living in the Houston area call us today at (281) 549-2035 and learn more about our top quality window and glass installations. We ensure to provide you with the most outstanding custom service, affordable prices on all of your window and mirror needs.
Testimonials
What Our CLients Say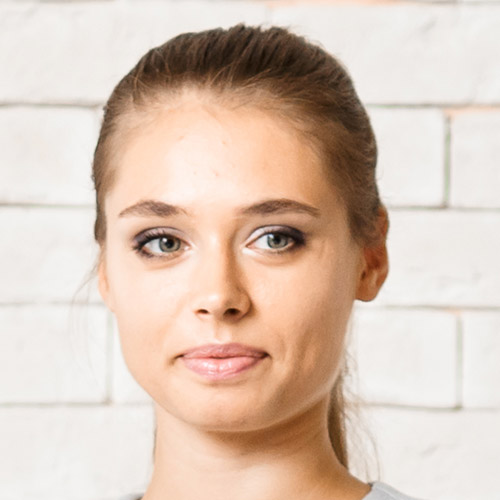 Christy . - Katy, TX
These guys were great!—These guys were great. I live in Louisiana and needed some window replacement on my rental property in Katy, Tx. They were there in an hour from my initial phone call, gave me an estimate that was reasonable and had all my repairs and replacements finished within 4 hrs from the first phone call. I will definitely use them again. Thanks fellas.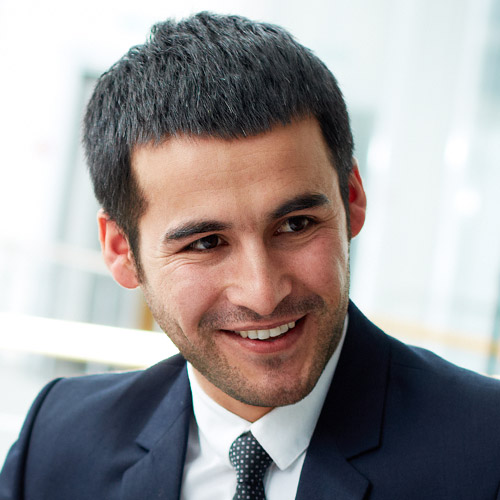 John S. - Katy, TX
Doing Business with Integrity —Recently had a bedroom window loose the environmental seal and was foggy with moisture build-up between the panes. I contacted a window repair company in Katy and they priced the window repair without coming to my home. The Glass Store stated they would need to see the window before quoting, while their technician was at my home for dimensions he asked the age of my home and suggested I contact the original window manufacture for warranty replacement. Sure enough the window was still under warranty and replacement was a minimum cost to me. The Glass Store's quote was 20% less than their competition. Their value system was to protect their client's cost which was more important than The Glass Store's bottom line. Integrity of a company reflects how they do business, I will recommend The Glass Store to anyone.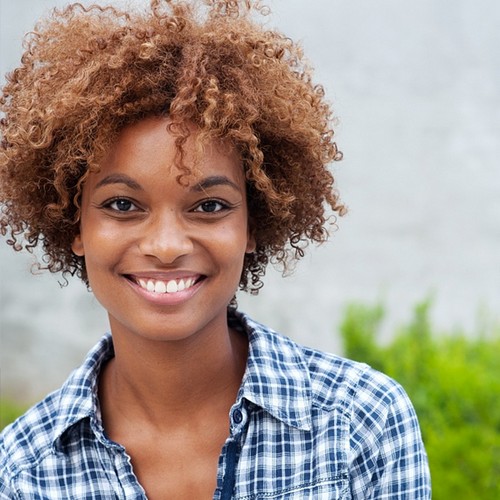 LESLIE T. - HOUSTON, TX
Exemplary service—Within an hour of placing my phone call the glass store tech was here to replace my broken window pane. This was incredibly prompt & excellent service. I highly recommend this company. The final charge I was billed was half of what I was quoted by 2 other glass comapnies & I would have had to wait 2 days to be on their schedule for the repair.



© 2018 The Glass Store. All rights reserved.